Come be our guest, as we welcome you to
Cavallo Farm & Market!
We hope to offer a delightful experience to our customers, with both an upscale shop and outdoor activities for our guests to enjoy. Everything available will be close to quality, eco-friendly or organic, with a touch of comfort. We look forward to serving you here!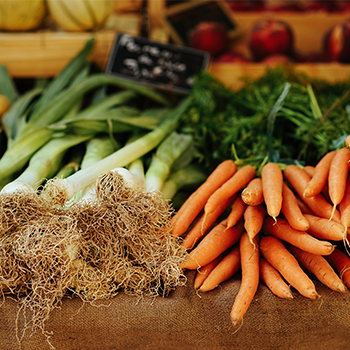 We will be offering a wide variety of produce items. Most will be organic and local to Citrus County. At Cavallo Farm & Market, this will be the front-end of our entrance. You'll be able to pick your own fresh local fruits in our open-air market.
Once you step past our open-air product market, you'll step through our entrance into Cavallo Farm & Market. Our boutique will offer eco-friendly and upscale organic items to our customers. We'll be offering: local produce, upscale honey items, succulents, luxurious honey, eco-friendly bath & body merchandise unique and nostalgic gift items for sale. Also, our famous Cavallo house wines, baked goods, fresh bread, novelty olive oils and vinegars, jams & jellies, coffees, craft soda, take-home meals made by our Chef Alan, and much more!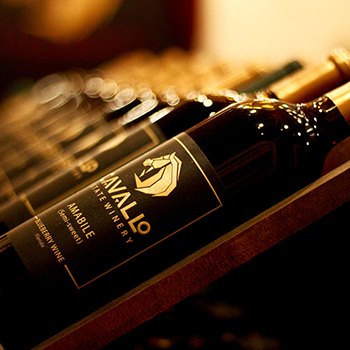 Cavallo Farm & Market is located on our 40 acre estate: Cavallo Estate Winery! We're best known for our local nectarous house blueberry wines which we ferment in-house. Cavallo Estate Winery is picturesque, amongst old moss trees, our blueberry vineyards, and stunning landscapes. Every year we produce 20,000 bottles of wine. Please stop by and sample our unique wines while shopping at our new storefront, Cavallo Farm & Market!​
We will be open to the public for blueberry picking season.
Enjoy a delightful experience with friends and family! Visit Us
8123 S Lecanto Highway
Lecanto, FL 34461
DISCLAIMER: DUE TO FLORIDA FOOD SAFETY REGULATIONS, WE CANNOT ALLOW DOGS, PETS OR ANIMALS OF ANY KIND ON THE FARM DURING OUR SPRING U-PICK SEASON. OUTSIDE ALCOHOL AND COOLERS ARE NOT PERMITTED. PLEASE NOTE THAT CAVALLO FARM & MARKET IS A WORKING FARM, YOU WILL BE PARKING AND WALKING IN GRASS AND UNPAVED AREAS.