 PRODUCE • WINE • BOUTIQUE
Cavallo Estate Winery is excited to announce Cavallo Farm & Market!
OPENING MARCH 2020
Welcome to our boutique & produce market, Cavallo Farm & Market! Located at Cavallo Estate Winery on our 40 acres blueberry farm estate, our NEW Farm & Market is the perfect place to bring your family and friends for a day of outdoor fun, activity, and shopping! Established by Philip Bomhoff in 2015, who has combined his appreciation of Italian culture and old Florida's tranquility, he envisioned to preserve this essence in a bottle of wine and give it back in grandeur to the Citrus County community.
Our boutique and produce market will be open 7 days a week. We are SO grateful that you are here and can't wait for you to see all that we have to offer!
Cavallo Farm & Market will offer eco-friendly and upscale organic items to our customers including: ​
locally sourced produce – some from our own greenhouse, upscale honey and honey related items, succulents, eco-friendly bath & body merchandise, unique boutique and nostalgic gift items for sale. Also, our famous Cavallo house wines, in house baked goods, fresh bread, jams & jellies, novelty olive oil and vinegars, a coffee and craft soda bar, take-home meals made by our Chef Alan, and much more!​
March is the highlight of our year, where it's blueberry u-pick season. Don't forget to check out our event details!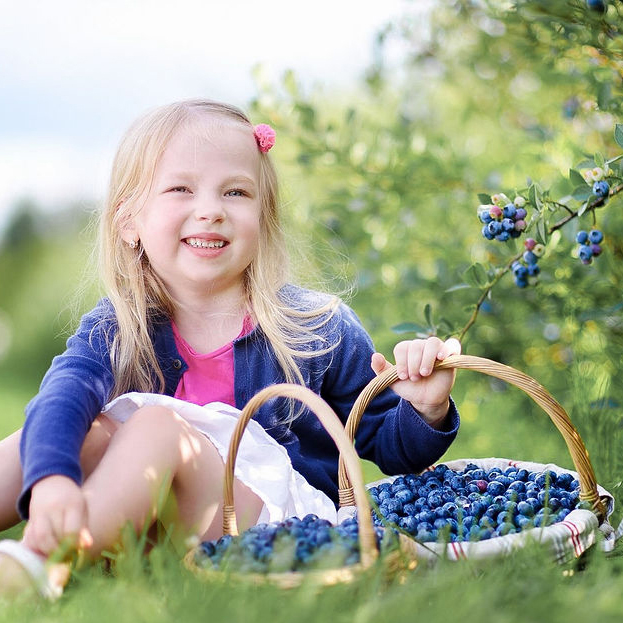 Visit Us
8123 S Lecanto Highway
Lecanto, FL 34461
DISCLAIMER: DUE TO FLORIDA FOOD SAFETY REGULATIONS, WE CANNOT ALLOW DOGS, PETS OR ANIMALS OF ANY KIND ON THE FARM DURING OUR SPRING U-PICK SEASON. OUTSIDE ALCOHOL AND COOLERS ARE NOT PERMITTED. PLEASE NOTE THAT CAVALLO FARM & MARKET IS A WORKING FARM, YOU WILL BE PARKING AND WALKING IN GRASS AND UNPAVED AREAS.