 U-pick blueberries is closed for the season!
Cavallo Farm & Market is the perfect location in the Nature Coast area to bring your family and friends for a day of outdoor activity and fun! Admission and parking is always free. There will never be an 'all you can eat' fee. We will provide you with all of the necessary equipment for picking once you arrive. Equipment includes a plastic one-gallon bucket and bags to take your blueberries home in. Our blueberry bushes and rows are very well maintained, which make it easy to access the fruit. They are also stroller accessible. We suggest wearing a hat, closed toe shoes and sunscreen to make your visit to the farm an enjoyable one! Refreshments and snacks are available for purchase (cash or credit card) in the Pavilion.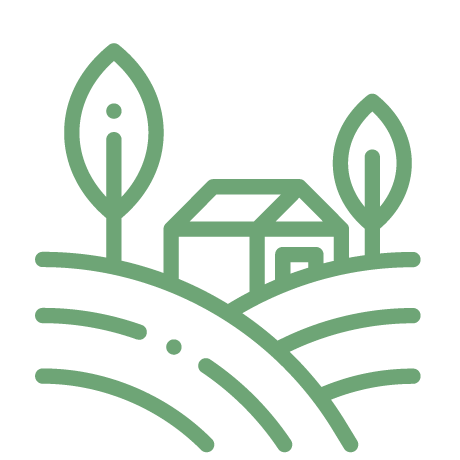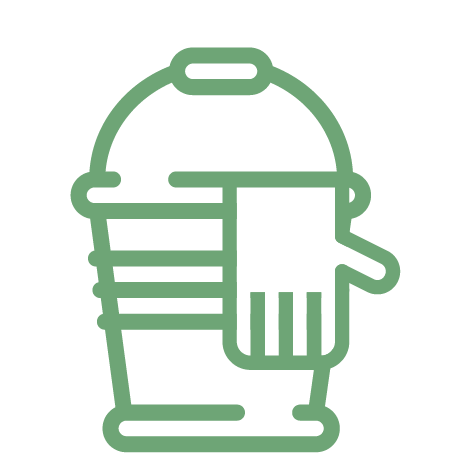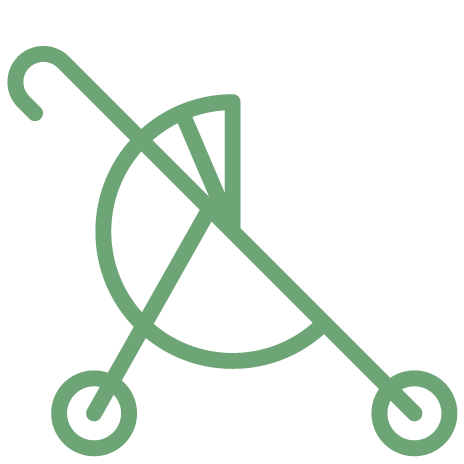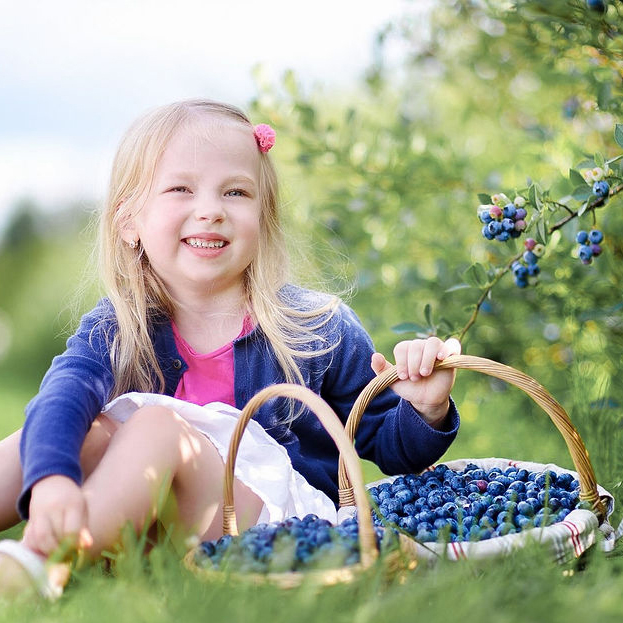 host your
next event with us!
Cavallo Farm & Market has a team of experienced and professional coordinators that provide event design, coordination and hospitality consulting. We take pride in our vast knowledge of etiquette, modern design principles, and current trends in event aesthetics. Above all, we have an insatiable appetite not only for event planning, but entertaining and social graces for intimate events to large-scale events!
CALL FOR EVENT INFORMATION
(352) 500-WINE Visit Us
8123 S Lecanto Highway
Lecanto, FL 34461
DISCLAIMER: DUE TO FLORIDA FOOD SAFETY REGULATIONS, WE CANNOT ALLOW DOGS, PETS OR ANIMALS OF ANY KIND ON THE FARM DURING OUR SPRING U-PICK SEASON. OUTSIDE ALCOHOL AND COOLERS ARE NOT PERMITTED. PLEASE NOTE THAT CAVALLO FARM & MARKET IS A WORKING FARM, YOU WILL BE PARKING AND WALKING IN GRASS AND UNPAVED AREAS.